Mix & Match SALE!!! x3 Items
00011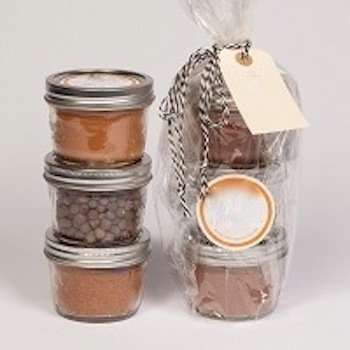 To celebrate the end of winter and make way for the new seasons stock we are offering 3 items for $25! We have the following items in stock for this offer:
. Classic BBQ and Smoked Ginger Coffee Spice Rubs
. Our famous Honey Bourbon Glaze
. Cognac Garlic Mustard
. Citrus Kissed BBQ sauce!
Send us a message via the message feature when you order so we know which items you would like. Selections must ALL be different so we can spread the love!